This post is dedicated to all the Superheroes of The Script Family who earned their place on the walls of the Hall of Fame. 🙂
Guessing Superheroes
Not long after The Script released the music video for Superheroes, I asked the fans to guess how many views and likes it'll get until Friday, 08/08, 8pm.
After receiving 42 guesses, the most accurate guessers for the total views were:
#1: The Script CZ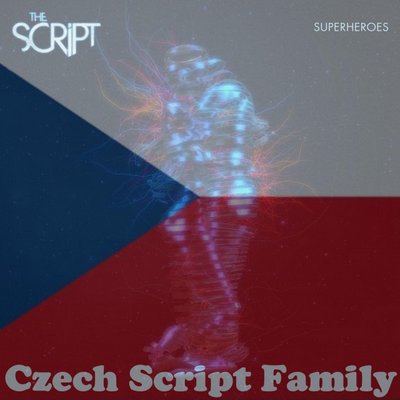 One of the nicest accounts around, Lucie is always up for twitter good times and is a pleasure to be around. And apparently she's a jolly good guesser as well! Follow her on twitter and on facebook for script-related chats.
#2: ScriptManiacs
Despina is not only good at guessing (was only a couple views behind Lucie!) but she makes ass-kicking edits as well. Check out her twitter and luckily you can now find her edits on The Script Bible's facebook page!
Not everybody guessed the number of likes for Superheroes but again, two people were extremely close.
#1: Annie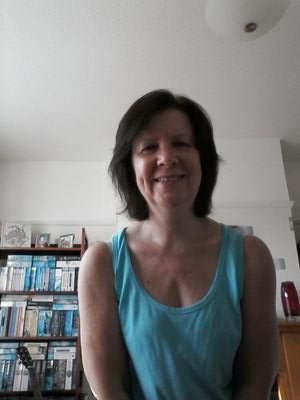 Annie made a really good guess for the likes, was only 300 off. She really "gives the love around" and is a dedicated fan, you're missing out if you're not following her account.
#2: Sophie
Sophie was only 700 off with the likes and she's a huge fan of the band so make sure you click that follow button. It's always a pleasure to read her tweets!
Thanks to all who played, hope we added a little to the noise about the video. Now click here and go and watch it on youtube. Go on, you know you want to 🙂
The Script Bible Challenge #2
We played the first challenge in January so it was only fitting to do another one around the end of the year. This time we turned things up a notch and introduced a hardcore challenge with email sign-up and more difficult tasks. I still couldn't fool you, you've been absolutely brilliant!
Check out the winners of the standard challenge
Three people didn't lose one single point during the 5 weeks:
Check them out 'cause they're all big fans of The Script!
The winners of the hardcore challenge
Two people only list ONE single point all 5 weeks:
Talk about hardcore fans, eh?
Shoutout to ScriptManiacs who made all these lovely edits for the challenge!
Love,
Andrea